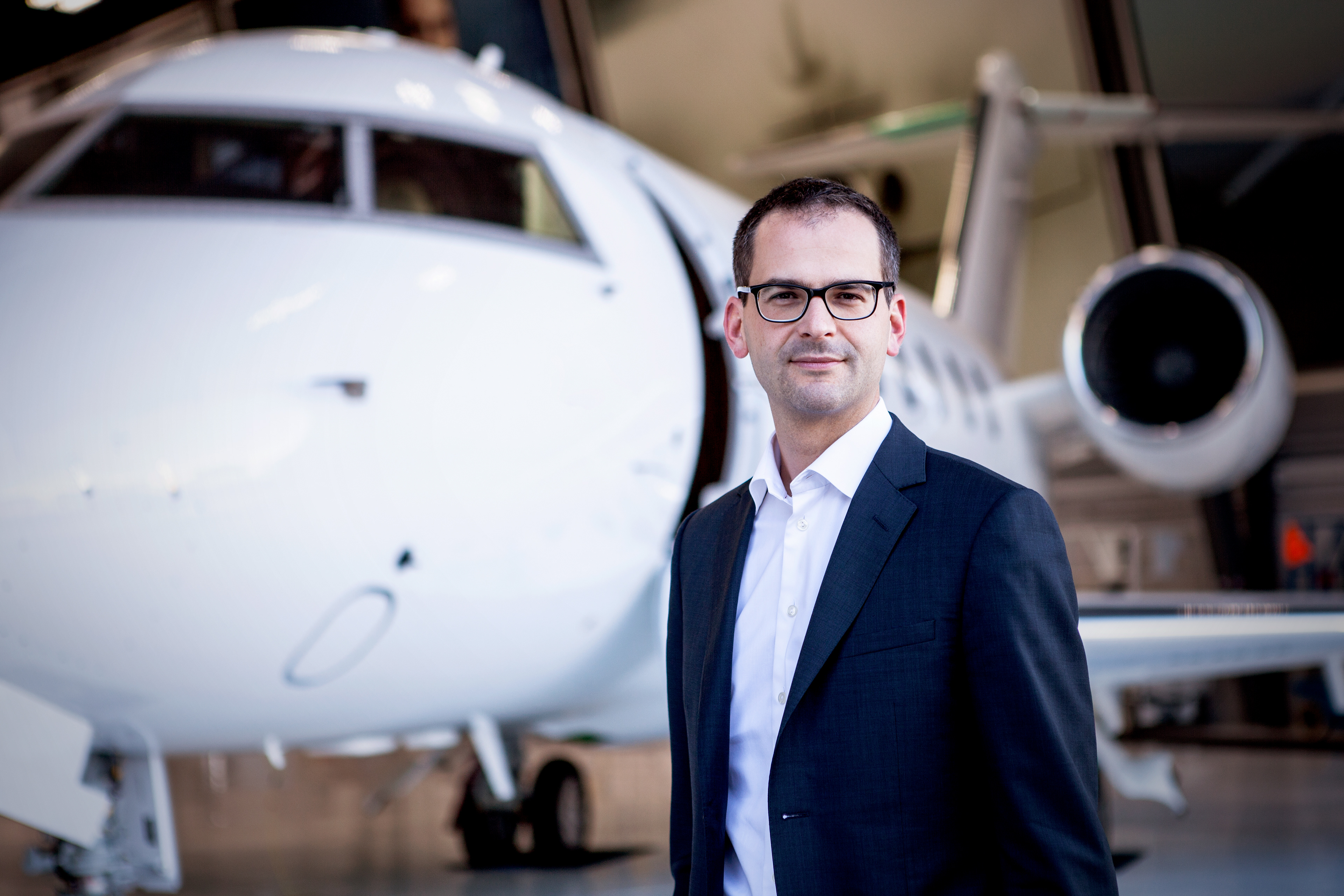 Jean-Christophe Gallagher was appointed Vice President and General Manager of the Bombardier Business Aircraft Customer Experience team in September 2016. With his proven insights and leadership skills, Jean-Christophe and his team will ensure the ultimate experience for customers and accelerate the growth of the company's aftermarket business.
Formerly Vice President of Strategy, Marketing and Innovation at Bombardier Business Aircraft, Mr. Gallagher was responsible for the strategic orientation of the organization, international business development and worldwide marketing activities. 
Mr. Gallagher joined Bombardier in 2002 as an engineering professional in Advanced Product Development. He has held various positions of increasing responsibility in the fields of engineering, program management, strategy, communications and marketing. 
Mr. Gallagher is active with several industry associations and agencies worldwide. He currently sits on the Board of Directors of the Canadian Business Aviation Association and represents Bombardier Business Aircraft with the General Aviation Manufacturers Association.
He graduated from École Polytechnique de Montréal with a Bachelor of Mechanical Engineering majoring in Aerospace (Honours), and is a member of the Ordre des ingénieurs du Québec. He earned his private pilot's license in 1997. He is an accomplished photographer whose favourite subjects are his wife and two daughters. 
Mr. Gallagher is based at Bombardier Business Aircraft headquarters in Montreal, Canada.